Bienvenido a El Cluster con Isaí Bueno e Invitados...
Cultura Pop y Von Doom de los ejercitos
El Cluster
Nov 08 2015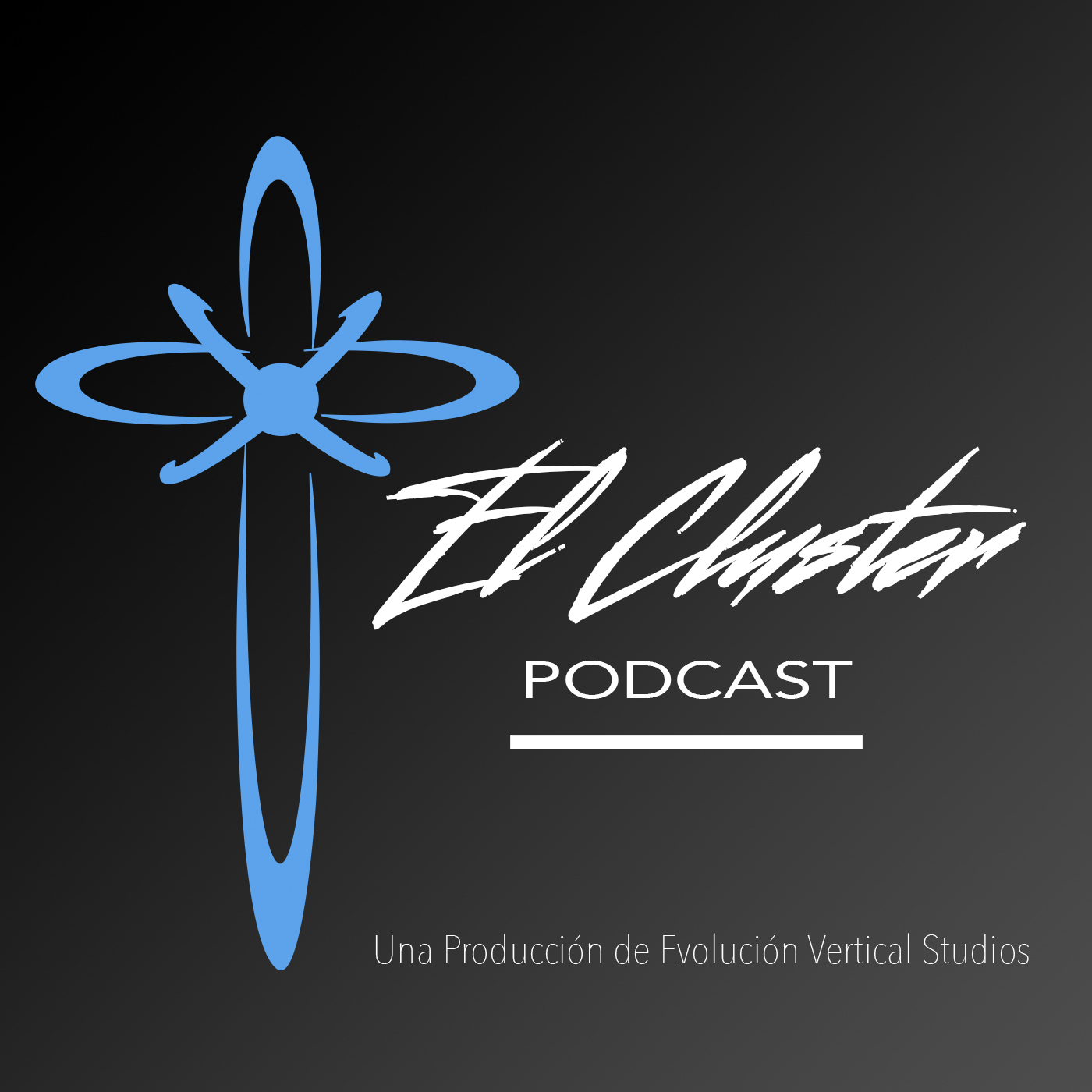 Bienvenido al Cluster
En este, nuestro primer episodio oficial, Rodo, (hay un piloto que debes escuchar si no lo has hecho) Brandon e Isai vociferan sobre Wolverine siendo cristiano y un "profeta" que quiere cambiarle el nombre a una ciudad y aparte le paguen por ello. Tambien te traemos un top 5 donde cruzamos la biblia con los comics. En el tema nos rompemos las medias sobre si la cultura pop es IN o es OUT para los que hacemos la luchita de seguir a Dios. Ya empiezas a conocernos... ¿Harás evolucion para Dios?
¡CAMBIO VERDADERO, TRANSFORMACION DEFINITIVA!
REDES SOCIALES:
FACEBOOK: https://www.facebook.com/evolucion.vertical
TWITTER: https://twitter.com/evolucion180
YOUTUBE: https://www.youtube.com/channel/UC3reS47OiaE97ds8_vS8KQA
TUMBLR: http://ev180.tumblr.com/
PINTEREST:http://www.pinterest.com/evolucionv/evolucion-180/
BLOG 1: http://lacuevadepatmos.wordpress.com/
BLOG 2: http://elpar12.wordpress.com/author/elpar12/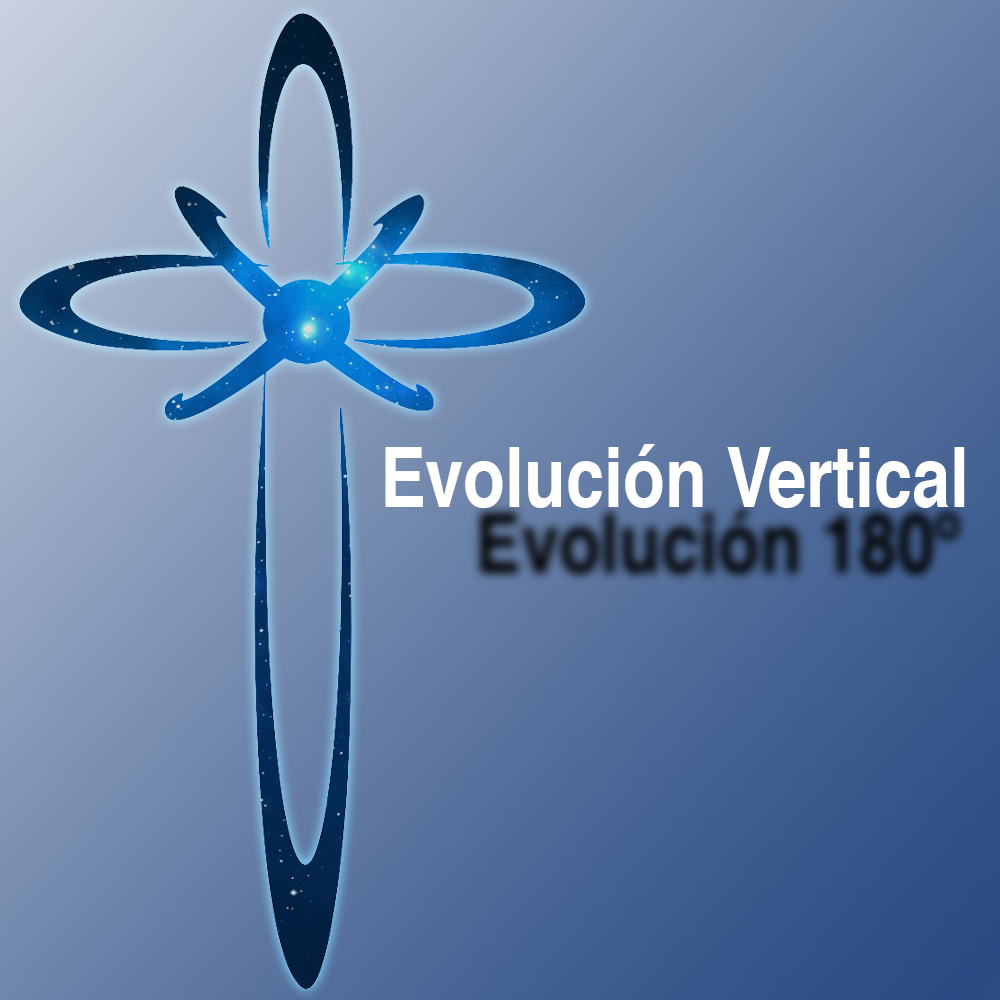 About El Cluster
Click here to see the full author's profile
Recent Episodes
EL CLUSTER #006 JESÚS NO ANDABA EN JETS Y RODO SE NOS FUE VOLANDO.
EL CLUSTER #005 MODERNOS GADARENOS Y CERDITOS GOOGLEADORES (feat Pastor Antón)
Aliento de Vida feat El Cluster
Jesús era Jedi y fanaticos religiosos que ven Apocalypto
Calvos Poderosos y Sirenas Baristas Antinavidad
Cultura Pop y Von Doom de los ejercitos
Bienvenidas y Halloween?
Bienvenidas y Halloween?